We have a variety of different compactors to suit the needs of all of our customers. For specific compactor questions, please reach out to us at (918) 446-0023. We can help you pick out the right product for you and your business!
Below are a few of our best-selling compactors to help you get started!
Pre-Crusher
This compactor is often used in industrial settings as it's great for crushing pallets, crates, drums, and other very heavy duty material.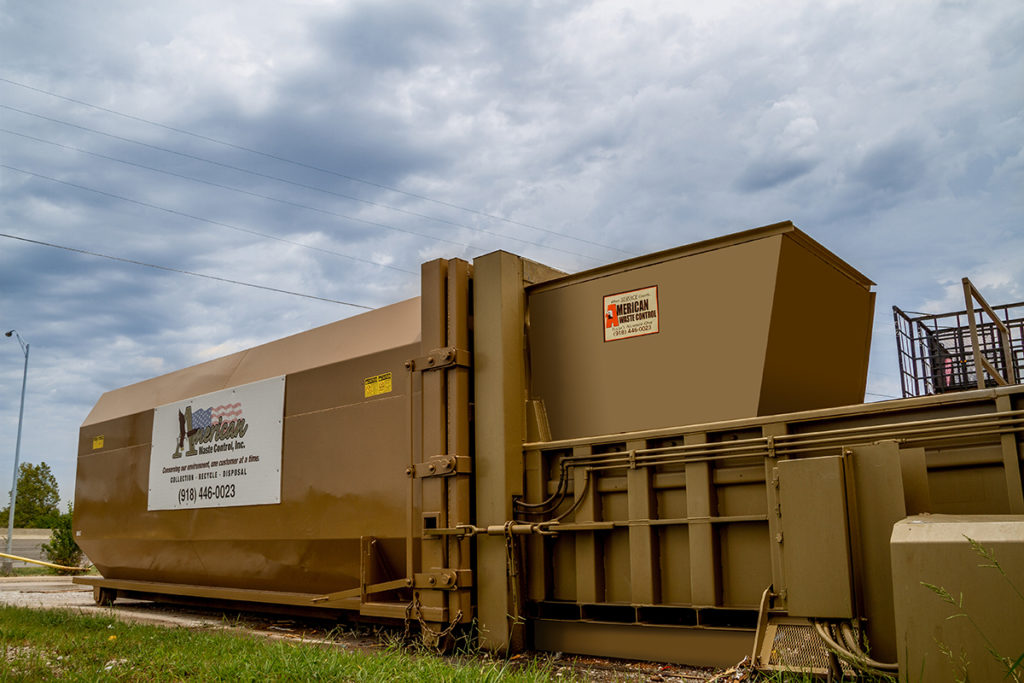 2 Yd. Drive-On Dock Application
This compactor is mainly used for dry waste in industrial or commercial warehouses. Its structure allows you to drive a forklift right up, which makes loading and operating the compactor quick and easy.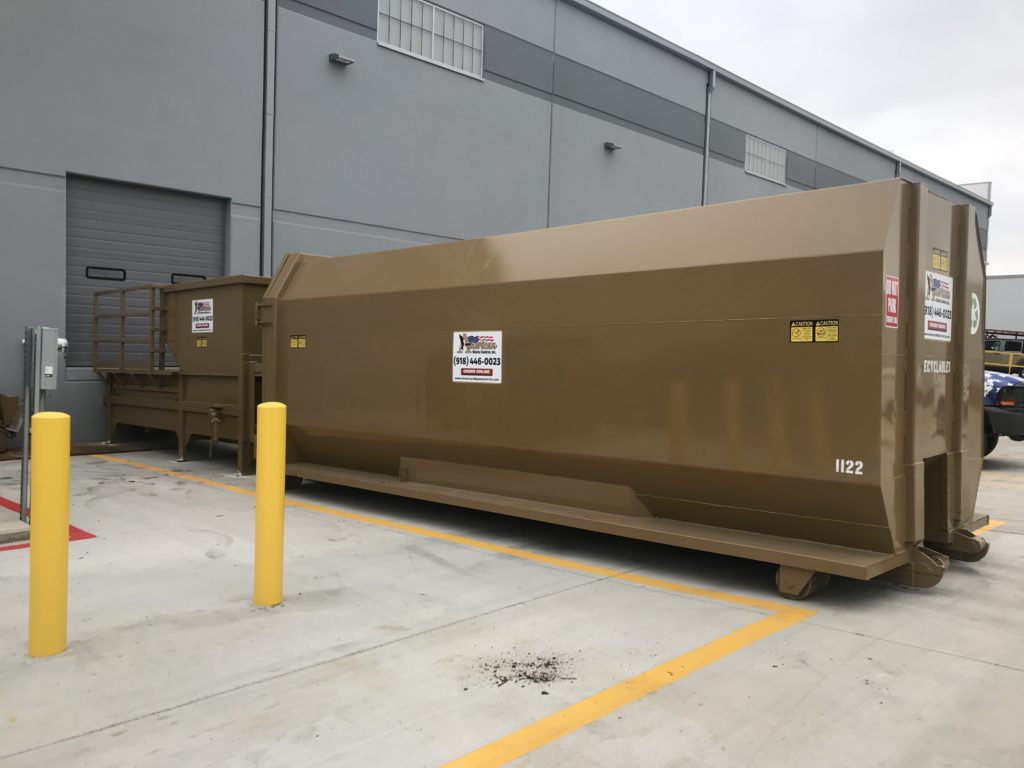 34 Yd. Self-Contained with Dog House
A completely self-contained compactor, the 34 Yd. ensures that you won't have to worry about liquid leaks or spills. It's perfect for use in wet waste or garbage at grocery stores, shopping malls with food courts, and large food service companies.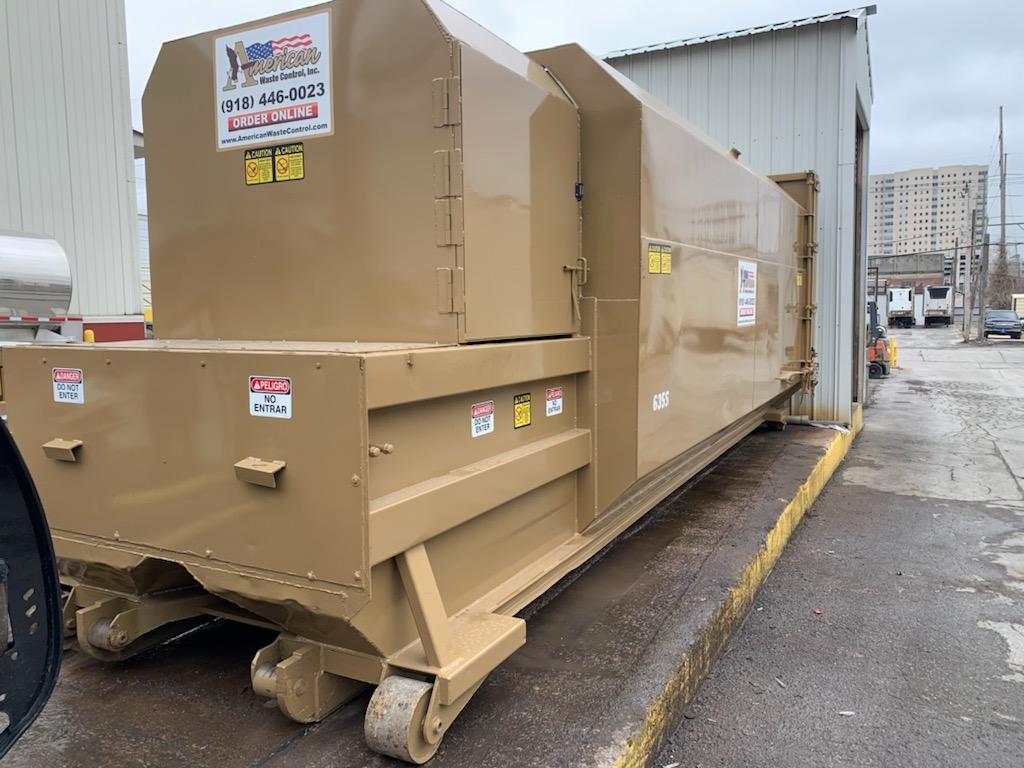 VIP 6 Yd. Front Feed Front Load
High-volume restaurants use this trash compactor for wet waste and garbage.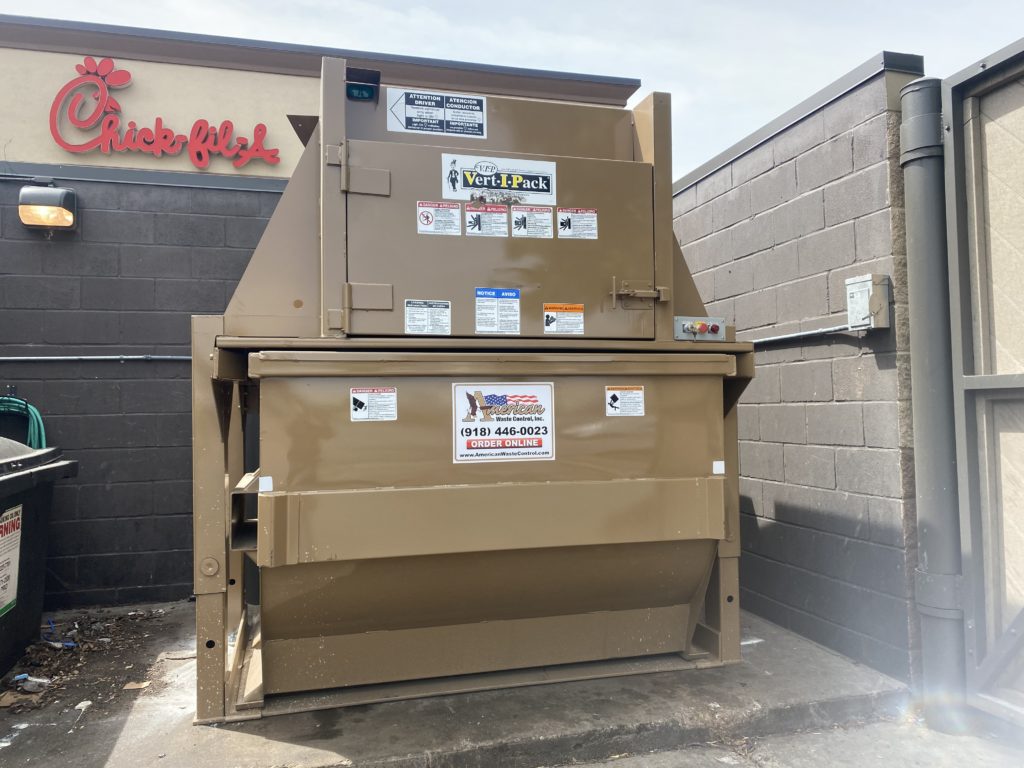 Orwark—Indoor Poly Cart Compactor
This compactor has a very small footprint for those with limited space, such as in downtown high-rise apartments.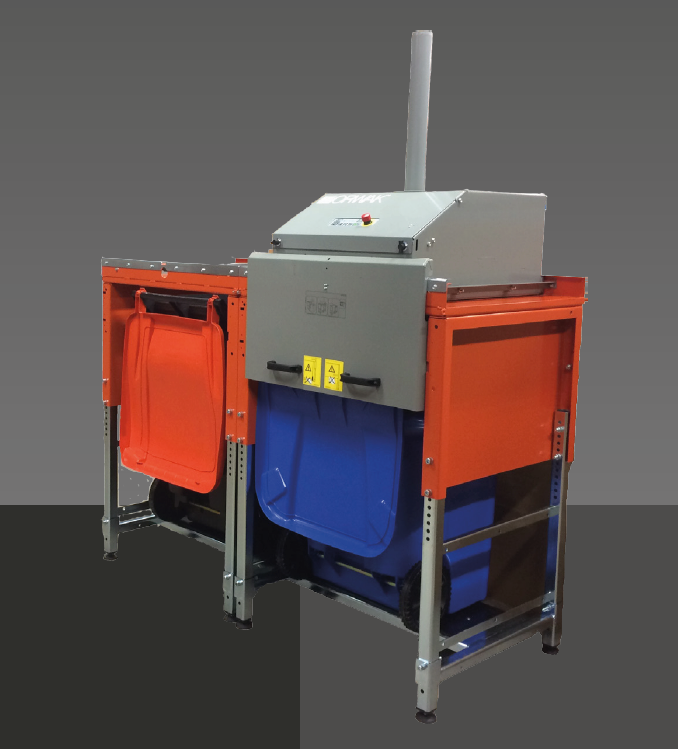 Make sure to give us a call at (918) 446-0023 and let our sales team share more about our products with you and help you pick out the right one!