Since 1926, the Tulsa Christmas Parade has entertained thousands of children and adults year after year as it winds through the historic streets of downtown Tulsa. In its early days, when Tulsa was a new town booming with rapid growth from the recent discovery of oil, the Christmas parade quickly became an annual tradition that has continued to be a favorite event for the past 90 years. Today, the Tulsa Christmas Parade endeavors to preserve the long-standing history and tradition of bringing community together in a common goal of celebrating Christmas and welcomes all people to join us each December.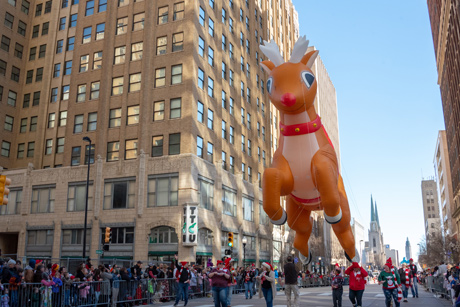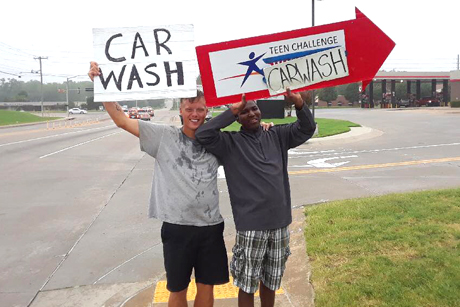 Green Country Adult & Teen Challenge
Adult & Teen Challenge (ATC) programs for men and women provide a one-year residential training program for men ages 18 and over with life-controlling problems, primarily in the areas of: alcohol abuse, eating disorders, drug abuse, depression, sexual abuse and promiscuity While in the ATC program, each man will learn how to turn to God and be honest with himself. He will experience inner healing and learn to trust others again. We have designed a program to help break the cycles of failure, substance abuse and addiction by focusing on coping skills, social and relational skills and work ethics.
American Therapeutic Riding Center
ATRC provides opportunities for people with varying ability levels and physical disabilities to challenge themselves physically and emotionally by setting goals to improve quality of life through equine facilitated therapy. Founded in 2007 by Kenneth and Vickie Burkett, The American Therapeutic Riding Center (ATRC) is a 501(c) 3 nonprofit organization and a PATH Center Member (Professional Association of Therapeutic Horsemanship). ATRC opened to the public in August of 2008.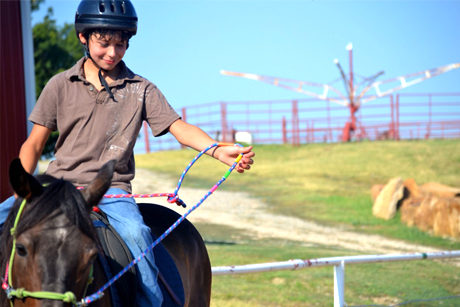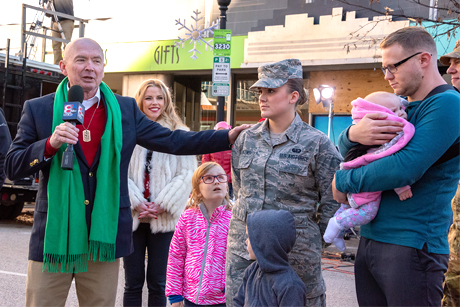 It is the mission of Soldier's Wish to identify unmet needs of veterans of military service regardless of branch or rank and identify or provide resources to meet those needs by providing needed support directly to the veteran service members and/or their families in order that such service members can lead normal and productive lives. "Veterans" may be those who have served only a short time and are still on active duty, those who served a single enlistment, those who were discharged due to their wounds, and those who retired from active duty. In addition, Soldier's Wish will educate the public about the needs of the veteran's and active duty communities and encourage the public to participate in meeting those needs by volunteering and other means.
Imagine a park that offers amazing attractions and world-class programming for all ages with no entry fee. This dream was built into reality at Gathering Place: Tulsa's Riverfront Park. Gathering Place aims to serve as a cornerstone for our vibrant community while improving social, economic and environmental sustainability in Tulsa. Our wish is for all Tulsans to enjoy this space. A park that reflects the unique culture and spirit of our city. A park that will continue to inspire imagination. A park like none other.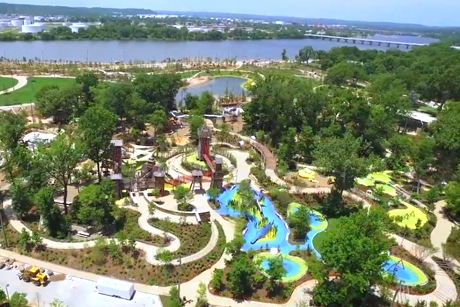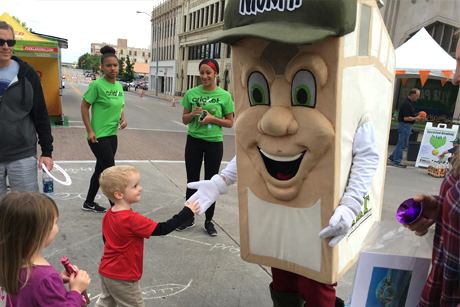 Tulsa International Mayfest
Mission: Tulsa Mayfest is dedicated to the promotion of knowledge and education of the arts and humanities throughout the Tulsa Community Purpose: Mayest is the annual celebration that brings the world of arts to Tulsa
Tulsa Pop Kids Inc. was created to provide support within the community to promote literacy programs for children through pop culture and entertainment. Tulsa Pop Kids Inc. uses a variety of resources to further our mission- from donations of comic books to volunteers who dress up in cosplay to visit children in hospitals and elementary schools as well as local events that partner with other organizations in the community.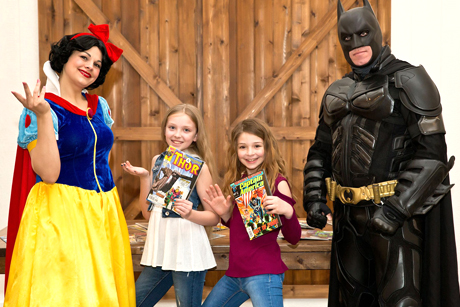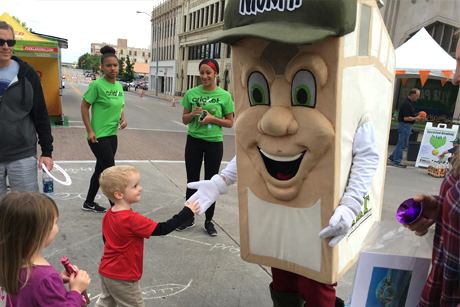 Recycling Education and tours of our MRF recycling facility
Throughout the year our recycling mascot, Mr. Murph, makes appearance at local schools, fairs, festivals, and other community events to spread the word about recycling. The nickname Murph comes from the name Material Recovery Facility (MRF) —what we call our new facility here at Tulsa Recycle and Transfer. Mr. Murph was specifically designed to reclaim recyclables by sorting through the entire waste stream and reduce the impact of trash on the overall environment. We're happy to say…he's the very first of his kind in Oklahoma. A key part of what makes Mr. Murph so special is his automation. The recovery process starts when mixed recyclables are dumped onto his conveyor belts and then taken through a series of manual and mechanical stages that separate valuable recyclables from residual material. Products, such as metal, plastic, paper and cardboard, are then bailed and transferred to be recycled and reused to make products and energy. The rest is taken to the landfill for disposal. But the story doesn't end there… Once the residual waste is placed into the landfill it begins decomposing which creates methane gas. The gas is collected and used to create electricity. We believe Mr. Murph is one of the most innovative machines created to tackle our growing waste problems. We know by recycling valuable materials and reusing them in the manufacturing process, we're creating a cleaner environment for Tulsa for generations to come.