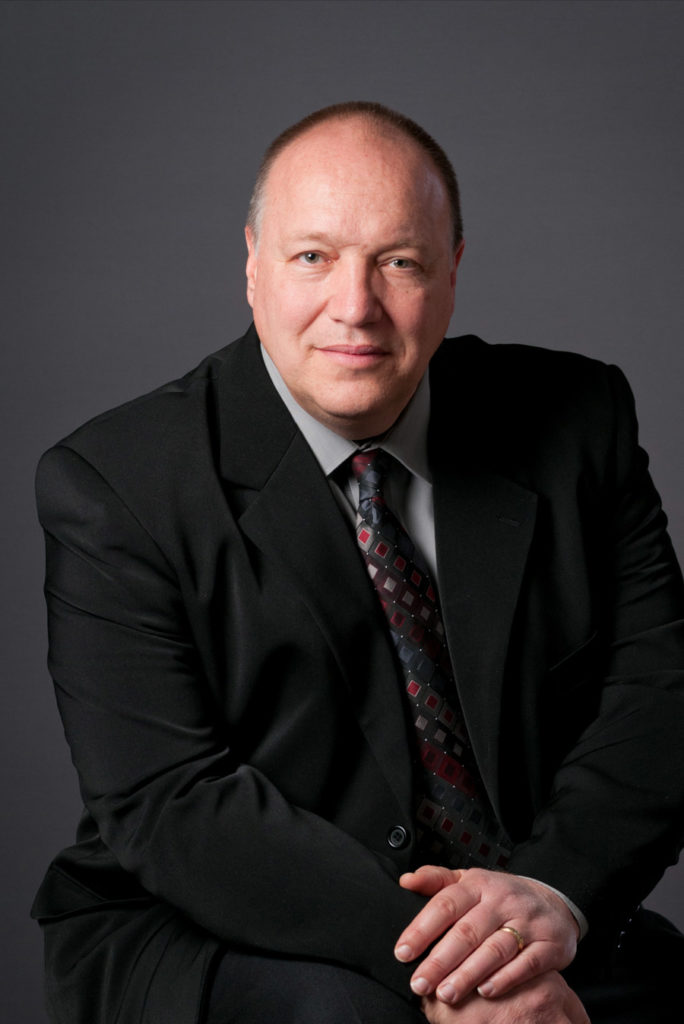 Vice President of Recycling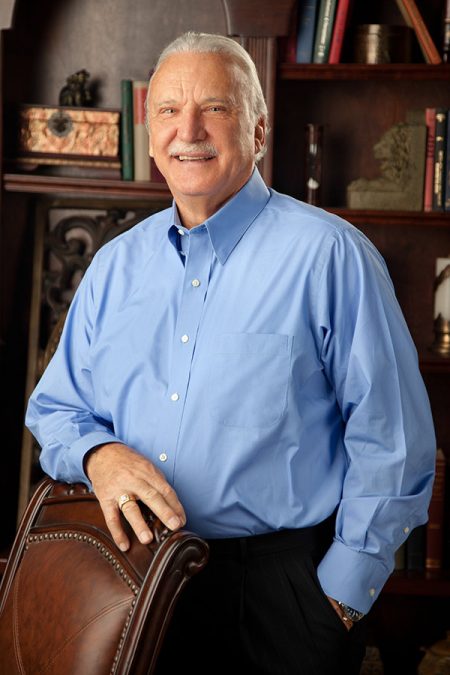 Kenny Burkett, founder of American Waste Control, saw a huge need to bring improvements to the collection process by helping solve the needs of his customers. Starting with only one truck and a handful of customers in 1970, he quickly built a successful company based on serving the Tulsa community and providing the best in waste management solutions.
He sold the residential part of his business in 1980—then began devoting his interests to commercial and industrial clients, founding American Waste Control that same year. He then went on to found Tulsa Recycle and Transfer (TRT) in 1987 and then American Environmental Landfill (AEL) in 2000, making American Waste Control the only completely integrated waste management company in Tulsa that provides custom solutions to area businesses.
Big Enough to Serve You, Small Enough to Know You
Kenny & his daughter at the 2018 Tulsa Christmas Parade Presented by American Waste Control.
Suzanne Lucenta, Chief Financial Officer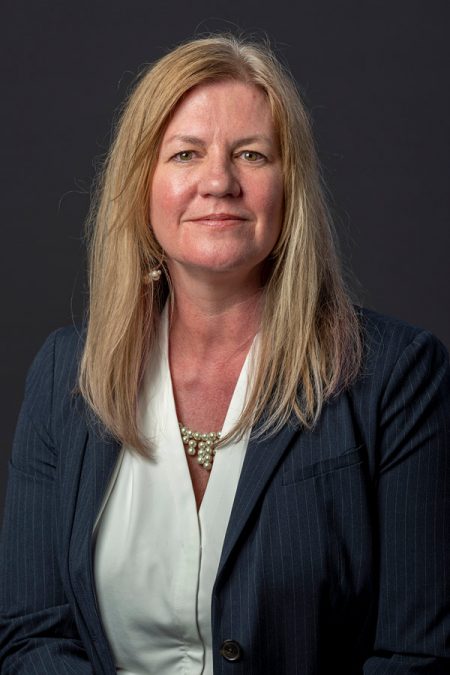 Suzanne Lucenta is the Chief Financial Officer (CFO) of American Waste Control. As a certified public accountant, she has brought a wealth of knowledge and experience to our company and its associated subsidiaries over the course of her nearly two-decade tenure.
A graduate of the University of Tulsa, Suzanne holds two Bachelor of Science in Business Administration Degrees with concentrations in finance and accounting. In addition to helping the company with all associated financial tasks, she is a member of the American Institute of Certified Public Accounts and the Oklahoma Society of CPAs.
When she's not working hard for American Waste Control, Suzanne is passionate about animals and often volunteers with various rescue organizations. She is also a former treasurer of the Tulsa SPCA and is associated with the Great Pyrenees Rescue of Oklahoma.
Paul M. Ross, Vice President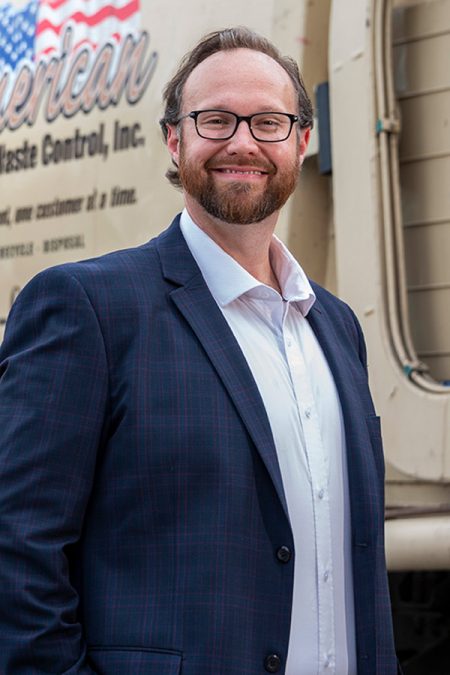 Paul M. Ross is the Vice President of American Waste Control. Paul has been a part of the waste business since 1999.  He graduated from the School of Business at Oral Roberts University in Tulsa, Oklahoma. He is also a Board of Governors Representative for the National Waste and Recycling Association. As the Vice President of American Waste Control, he leads the day-to-day operations of AWC's fleet of 185 trucks. He also works on AWC's recycling initiative with Mr. Murph in North Tulsa, as well as the company's renewable energy landfill, American Environmental Landfill in Sand Springs. Paul has been very involved in AWC's initiatives to promote sustainability throughout the Tulsa area.
As the vice president of AWC, Paul is very involved in the community in Tulsa. He is the president of the board for the Tulsa Christmas Parade, as well as a founding board member of the American Therapeutic Riding Center in Sand Springs. In his free time, Paul enjoys spending time with his five children and supporting what sport or activity they are involved in. Currently, Paul attends Woodlake Church in Glenpool, where he is an active member.
If you want to do great things, you have to be able to do little things well.
– Paul M. Ross, Vice President
Paul & his five children at Mayfest 2019 in Downtown Tulsa, Oklahoma
Todd Green, Vice President Landfill Operations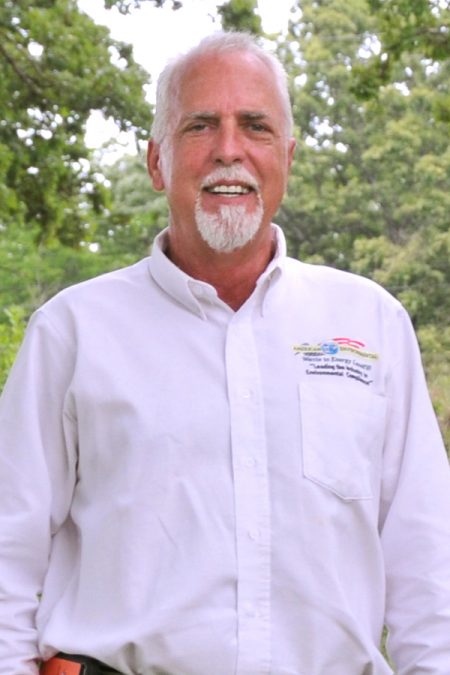 Todd Green brings over three decades of Solid Waste experience to AEL. With an educational background in Chemistry and Business Management, he is well suited for serving our Industrial clients.
His work history includes a broad spectrum of experience in the Solid Waste sector that ranges from Engineering and Landfill Management to virtually every aspect of the Waste industry such as waste characterization, collection, transportation, recycling and disposal.
Since joining AEL in 2005, he has led the company to a successful operation that has virtually quadrupled in revenues-all the while maintaining a great reputation. His expertise will continue to allow AEL to lead the industry in environmental compliance and be the premier choice of industrial clients for their special waste needs.
We believe that Green Country is a beautiful region that deserves to be cherished, and are committed to helping steer residents and businesses in Tulsa towards a more sustainable future.
– Todd Green, Vice President Landfill Operations
Todd at American Environmental Landfill with free range longhorn in the background.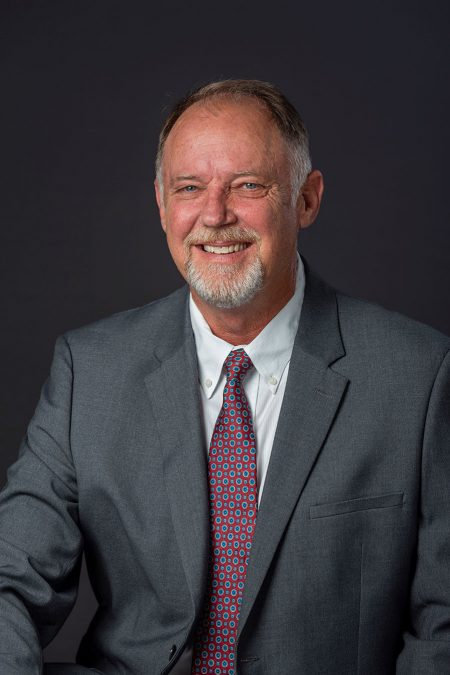 Mike Self is the sales manager for American Waste Control in Tulsa, Oklahoma. He started with American Waste Control in 1996. As a sales manager, he has a deep understanding of the various types of equipment and services that AWC provides. This includes everything from a 95-gallon poly cart to the largest industrial compactors available. He helps customers design waste and recycling systems that are both cost-effective and environmentally sound. American Waste Control is a leading provider of waste management solutions in the Tulsa area and is one of the only local companies that offers integrated waste solutions. Mike enjoys helping his clients find the right waste solution for their unique situation, providing a personalized approach for each client.
Mike attended Northern Oklahoma College. NOC is known for its well-rounded course offerings and for providing innovative educational opportunities to students throughout Oklahoma. He has held sales positions for the majority of his working life. Prior to joining American Waste Control, he worked in sales in the coffee industry. He also has previous experience working in the uniform and industrial services industry. Mike brings knowledge and experience from his diverse sales background to his position here at AWC. By working in sales in many different industries, he's developed a versatile skill set and is able to find the best options for all of our clients.
Mike's favorite sales motto is "You can make more friends in two months by showing interest in others than you can in two years by trying to get others interested in you." This quote is by Dale Carnegie. Mike interprets this to mean that you have to take a long-term, personal approach with customers by becoming a trusted advisor and consultant for them. He believes that sales successes come when you have the customer's best interests at heart, but balance that with trying to create a win-win scenario for both client and company.
Outside of work, Mike enjoys golfing and traveling. He also enjoys spending time with his family. He has one son named Tyler, who is currently attending law school at the University of Oklahoma.